2024 Season
THE TALES OF HOFFMANN
by Jacques Offenbach
7:30PM, Friday, March 1, 2024
Kravis Center for the Performing Arts
7:30PM, Saturday, March 2, 2024
Kravis Center for the Performing Arts
2:00PM, Sunday, March 3, 2024
Kravis Center for the Performing Arts
An intoxicating blend of romance, fantasy, and adventure.
Offenbach's dreamlike The Tales of Hoffmann offers a spellbinding portrait of a man who's haunted by his past. Sophisticated and imaginative, Offenbach's last and greatest work combines emotional depth and musical brilliance. Sung in French with English supertitles projected. 
---
Cast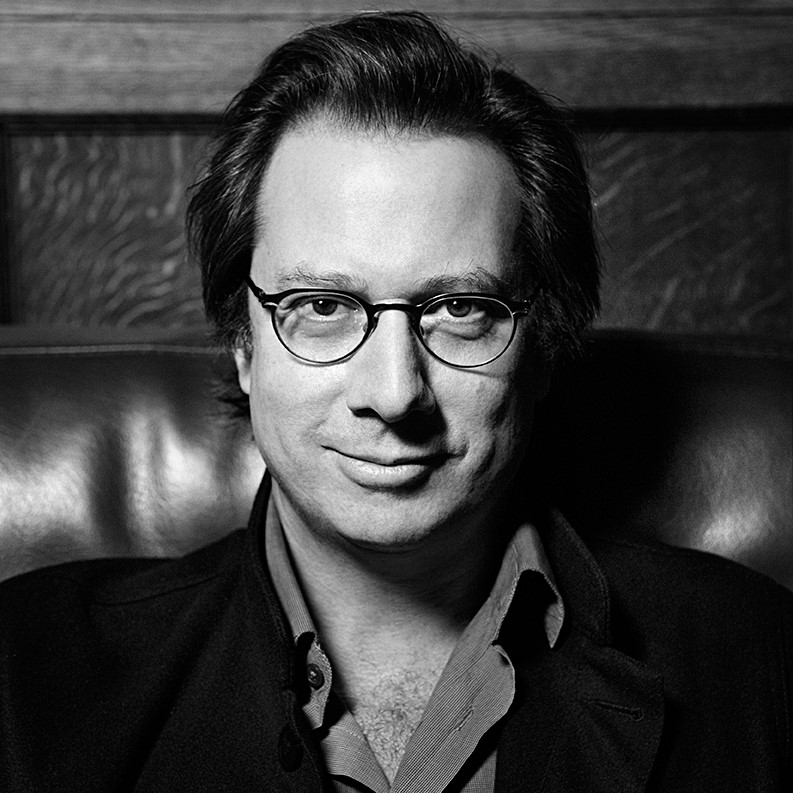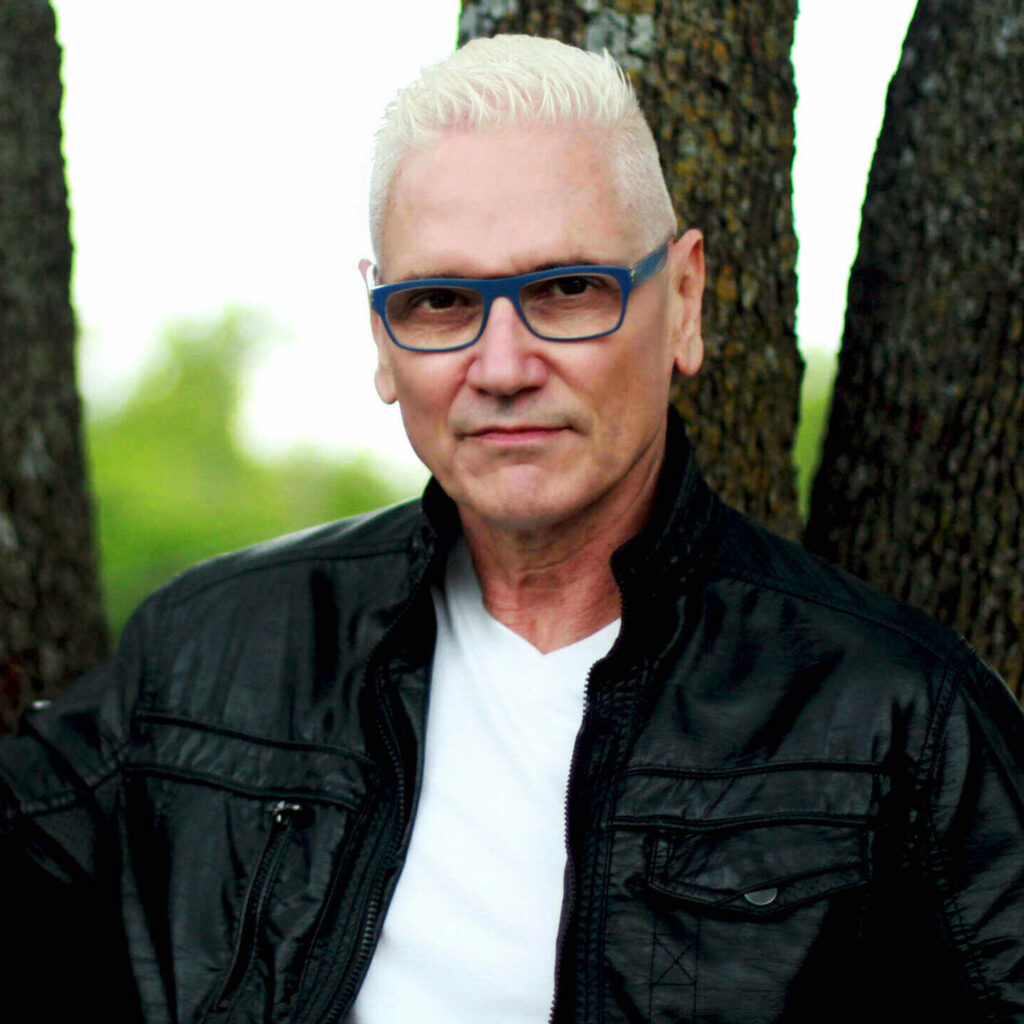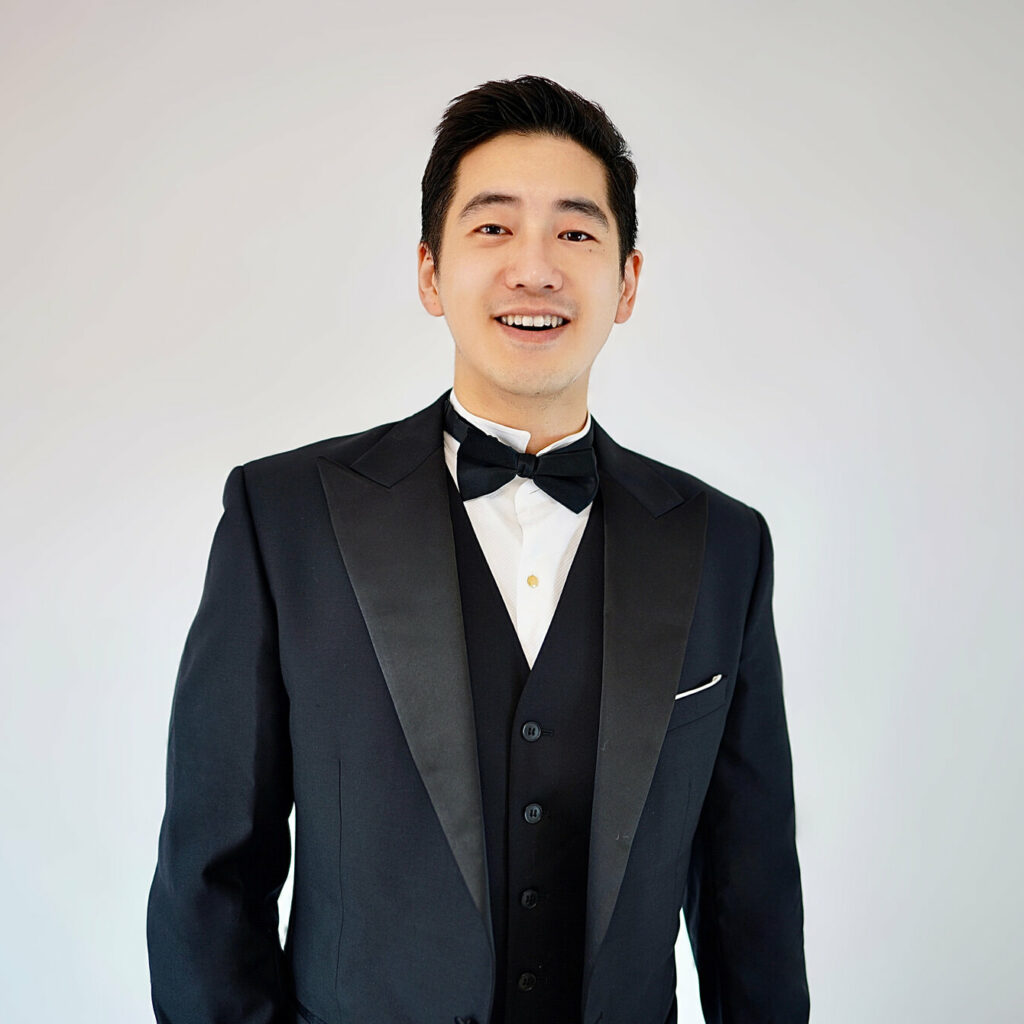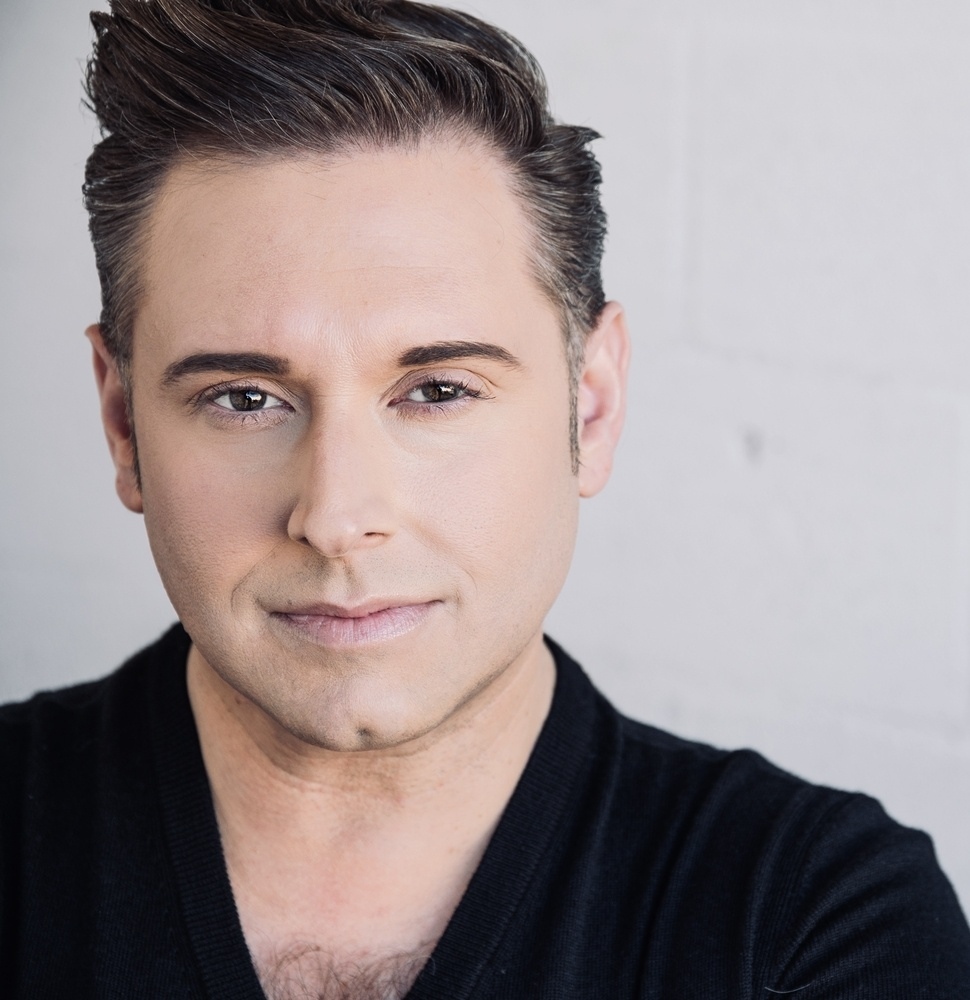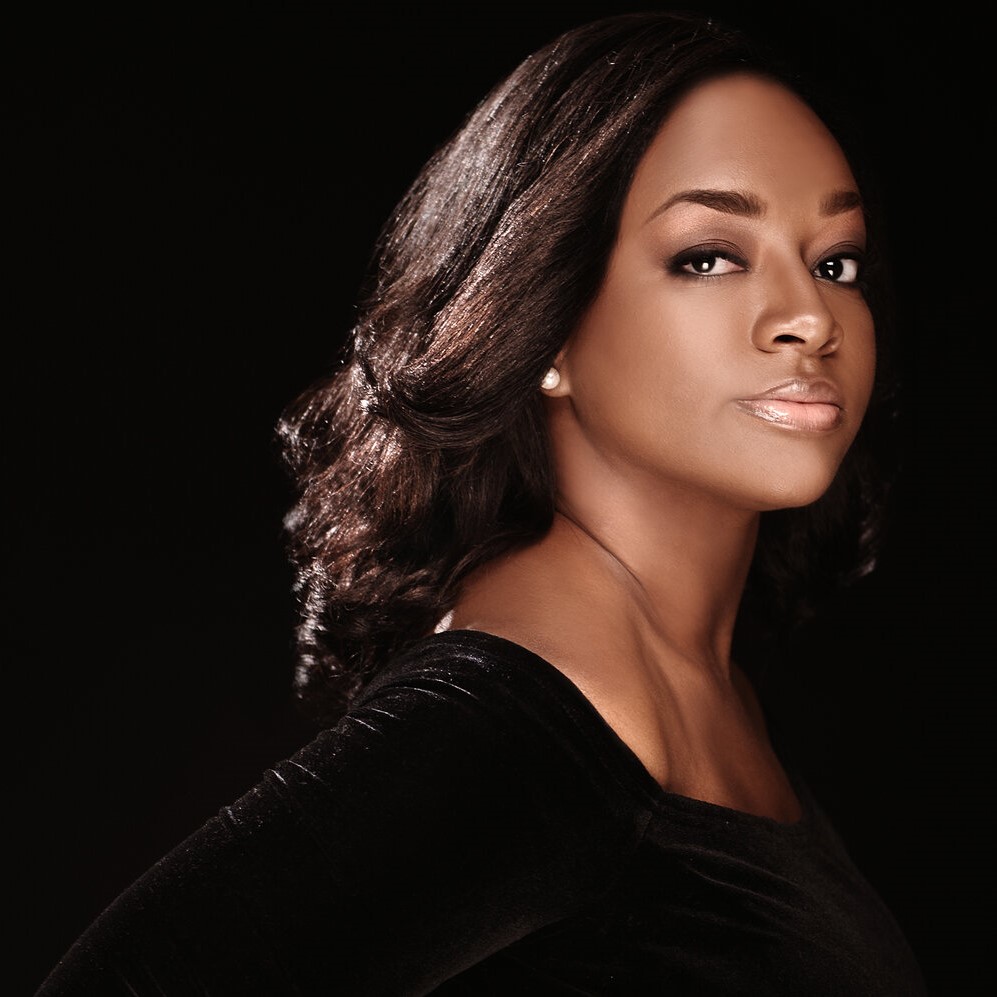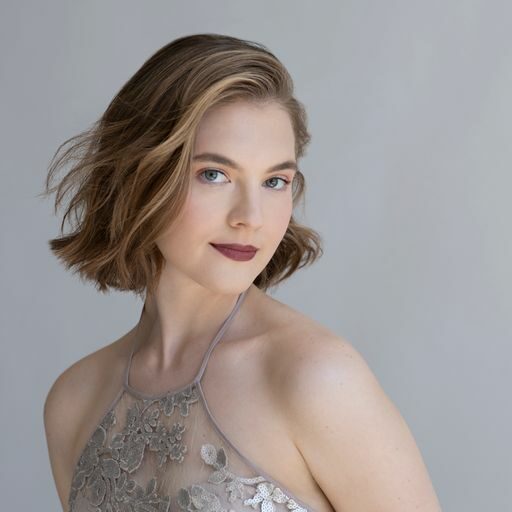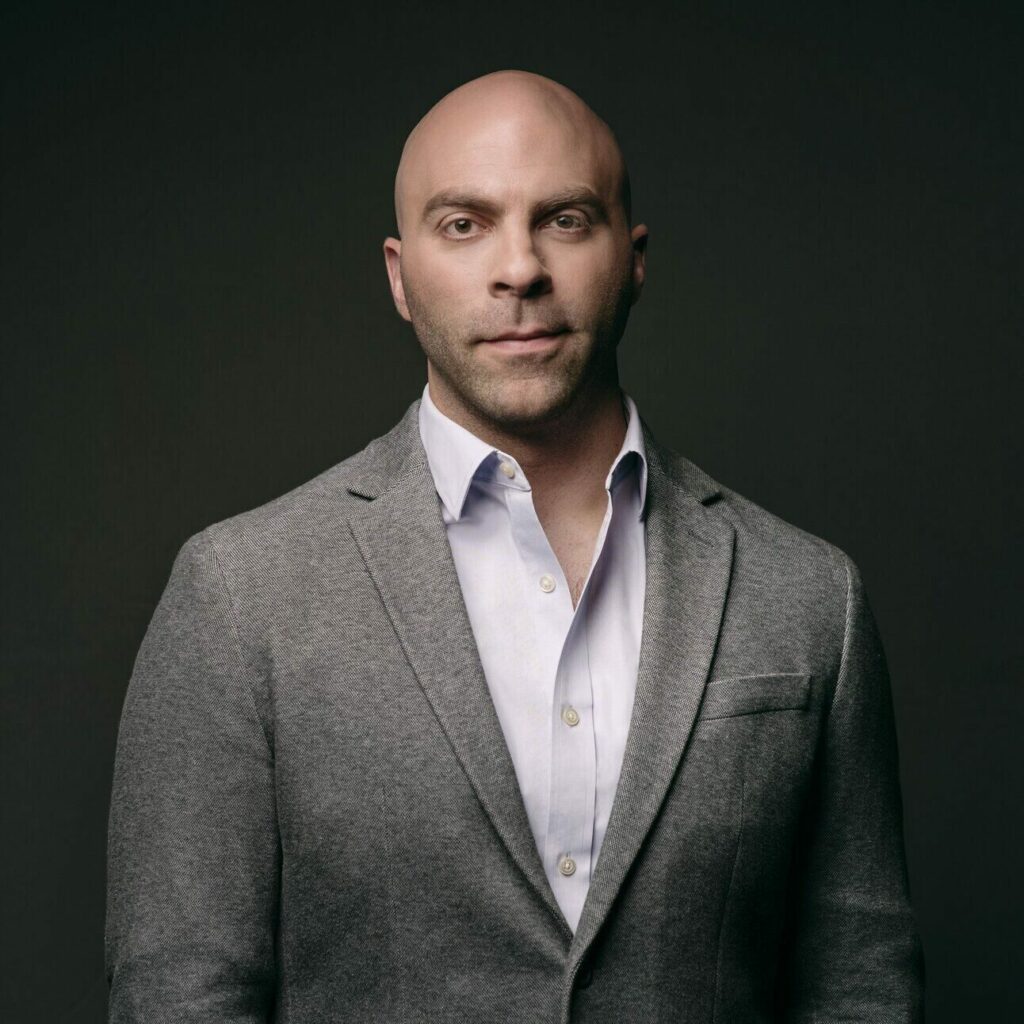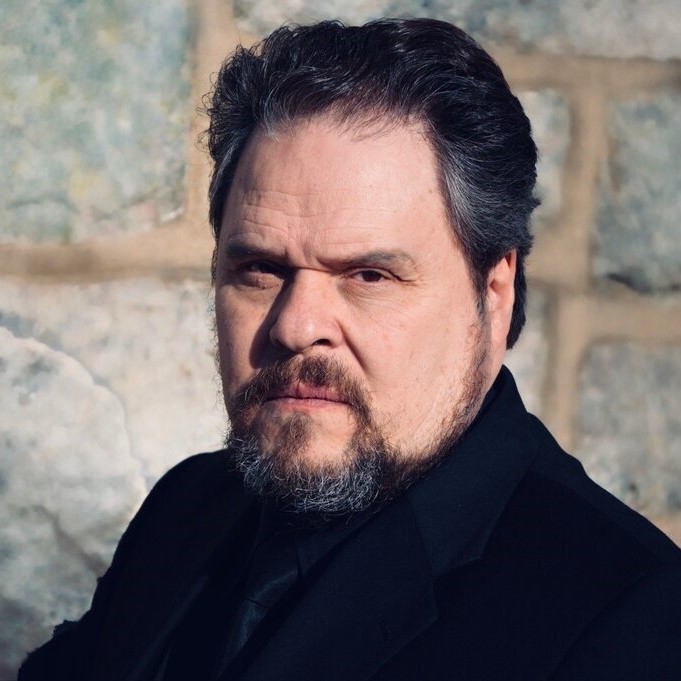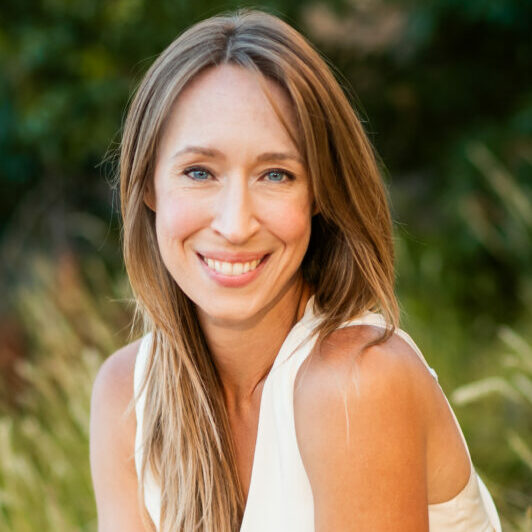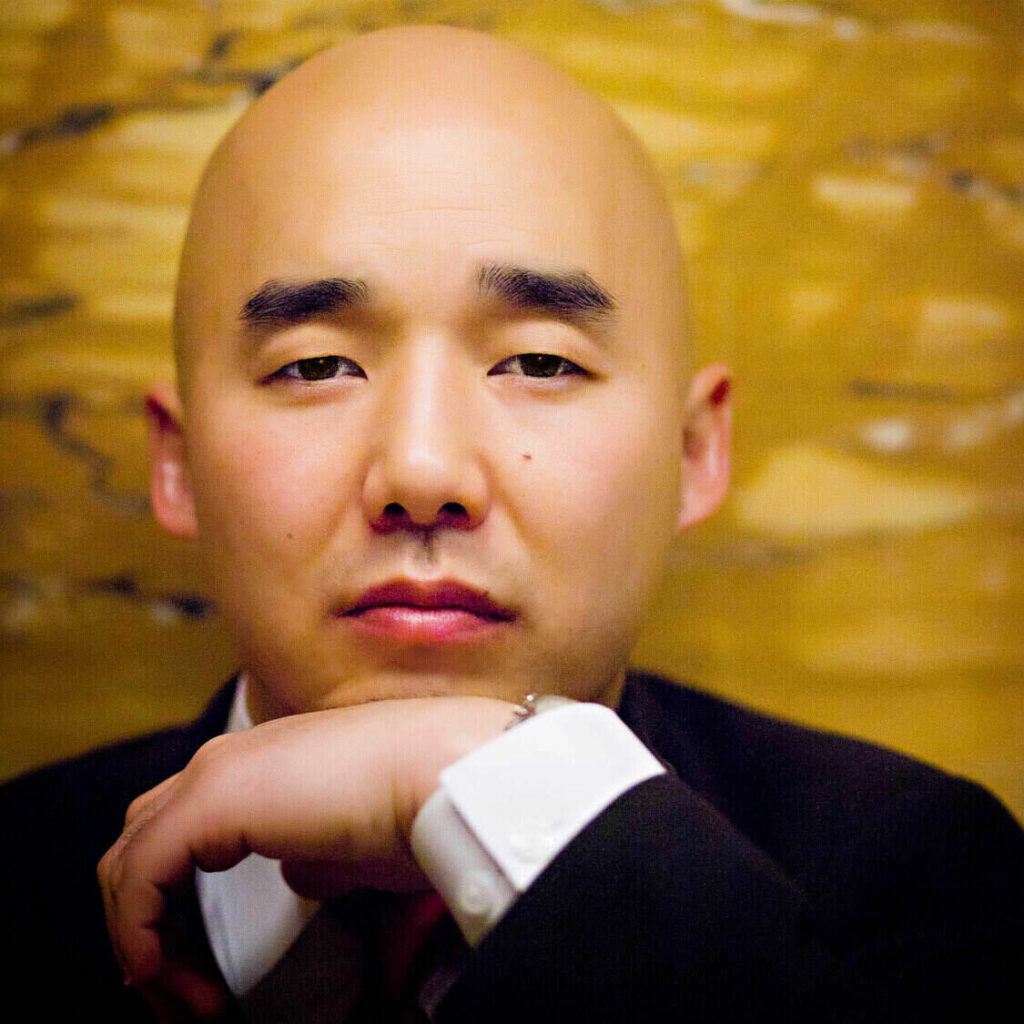 *Company debut
Synopsis
PROLOGUE
The poet E.T.A. Hoffmann is in love with Stella, a renowned opera singer. Lindorf, a rich counselor, also loves her and has intercepted a note she has written to Hoffmann. Lindorf is confident he will win her for himself. Arriving at Luther's tavern with a group of students, Hoffmann sings a ballad about a disfigured dwarf named Kleinzach. During the song, his mind wanders to recollections of a beautiful woman. When Hoffmann recognizes Lindorf as his rival, the two men trade insults. Hoffmann's Muse, who has assumed the guise of his friend Nicklausse, interrupts, but the encounter leaves the poet with a sense of impending disaster. He begins to tell the stories of his three past loves.
ACT I
In his workshop in Paris, the eccentric inventor Spalanzani has created a mechanical doll named Olympia. Hoffmann, who thinks the girl is Spalanzani's daughter, has fallen in love with her. Spalanzani's former partner Coppélius sells Hoffmann a pair of magic glasses, through which he alone perceives Olympia as human. When Coppélius demands his share of the profits that the two inventors expect to make from the doll, Spalanzani gives him a worthless check.
Guests arrive at the fairground, and Olympia captivates the crowd with the performance of a dazzling aria, which is interrupted several times in order for the doll's mechanism to be recharged. Oblivious to this while watching her through his glasses, Hoffmann is enchanted. He declares his love, and the two dance. Olympia whirls faster and faster as her mechanism spins out of control. During the melee, Hoffmann's glasses break. Coppélius, having discovered that the check was worthless, returns in a fury. He grabs Olympia and tears her apart as the guests mock Hoffmann for falling in love with a machine.
ACT II
At an elegant home in Munich, the young girl Antonia sings a plaintive love song filled with memories of her dead mother, a famous singer. Her father, Crespel, has taken her away in the hopes of ending her affair with Hoffmann and begs her to give up singing: She has inherited her mother's weak heart, and the effort will endanger her life. Hoffmann arrives, and Antonia joins him in singing until she nearly faints. Crespel returns, alarmed by the arrival of the charlatan Dr. Miracle, who treated Crespel's wife the day she died. The doctor claims he can cure Antonia, but Crespel accuses him of killing his wife and forces him out. Hoffmann, overhearing their conversation, asks Antonia to give up singing, and she reluctantly agrees. The moment he has left, Miracle reappears, urging Antonia to sing. He conjures up a vision of her mother, who claims she wants her daughter to relive the glory of her own fame. Antonia can't resist. Her singing becomes more and more feverish until she collapses. Miracle coldly pronounces her dead.
ACT III
At her palace in Venice, the courtesan Giulietta joins Nicklausse in singing a barcarole. A party is in progress, and Hoffmann mockingly praises the pleasures of the flesh. When Giulietta introduces him to her current lover, Schlémil, Nicklausse warns the poet against the courtesan's charms. Hoffmann denies any interest in her. Having overheard them, the sinister Dapertutto produces a large diamond with which he will bribe Giulietta to steal Hoffmann's reflection—just as she already has stolen Schlémil's shadow. As Hoffmann is about to depart, Giulietta seduces him into confessing his love for her. Schlémil returns and accuses Giulietta of having left him for Hoffmann, who realizes with horror that he has lost his reflection. Schlémil challenges Hoffmann to a duel and is killed. Hoffmann takes the key to Giulietta's boudoir from his dead rival but finds the room empty. Returning, he sees her leaving the palace in the arms of the dwarf Pitichinaccio.
EPILOGUE
Having finished his tales, all Hoffmann wants is to forget. Nicklausse declares that each story describes a different aspect of one woman: Stella. Arriving in the tavern after her performance, the diva finds Hoffmann drunk and leaves with Lindorf. The muse sheds the form of Nicklausse and resumes her true appearance, telling the poet to find consolation in his creative genius.
Synopsis by The Metropolitan Opera