Palm Beach Opera's Education & Community Engagement programs bring live opera to our community, inspire life-long interest in the arts, and present thoughtful, engaging experiences for learners of all ages. We invite each person to find his or her own connection to opera's stories in order to explore the transformative world of opera. In a single season, Palm Beach Opera reaches more than 20,000 individuals through its interactive and impactful programming.
PROGRAMS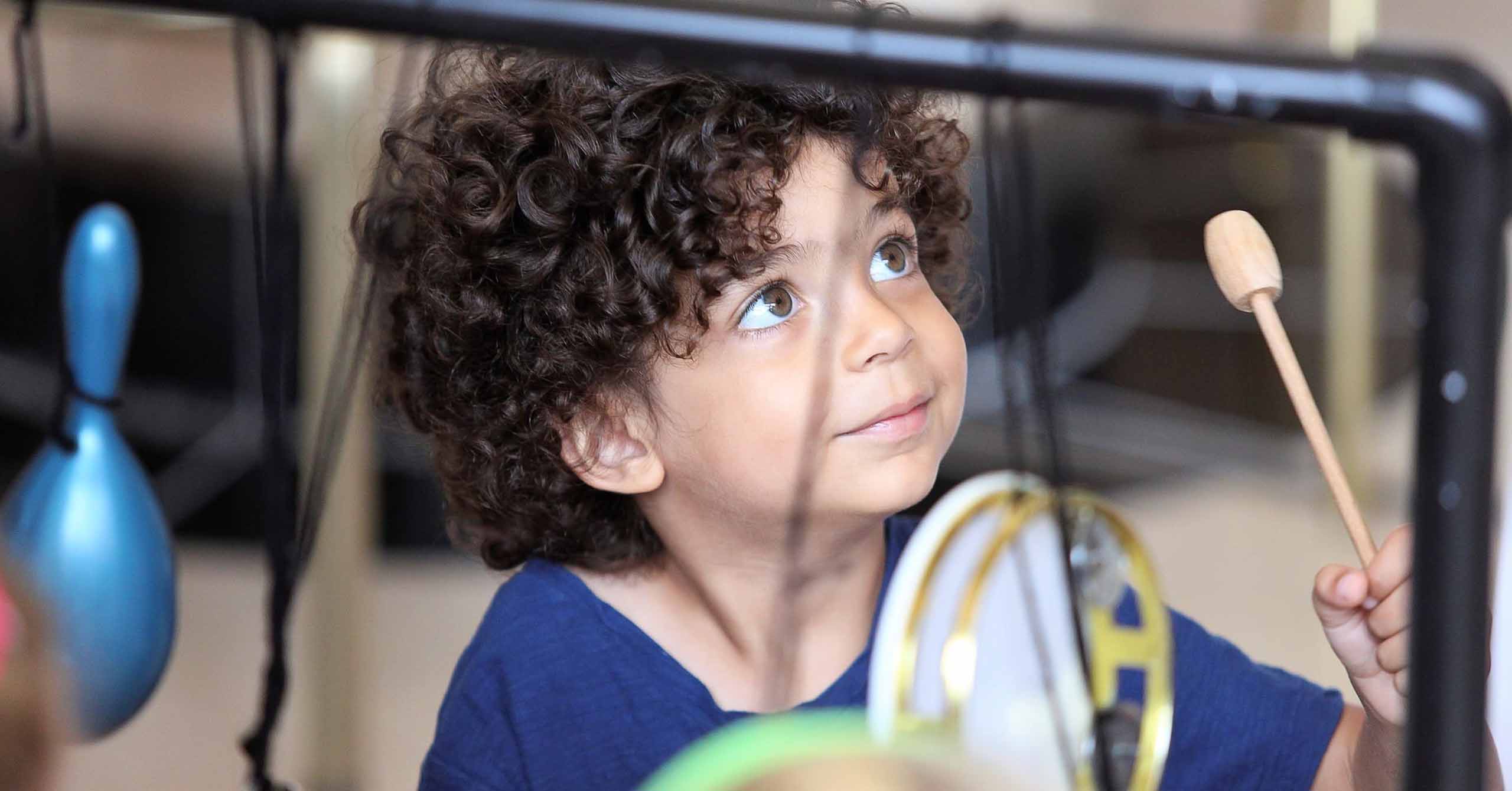 Palm Beach Opera's free opera education programs inspire a life-long interest in the arts for learners of all ages.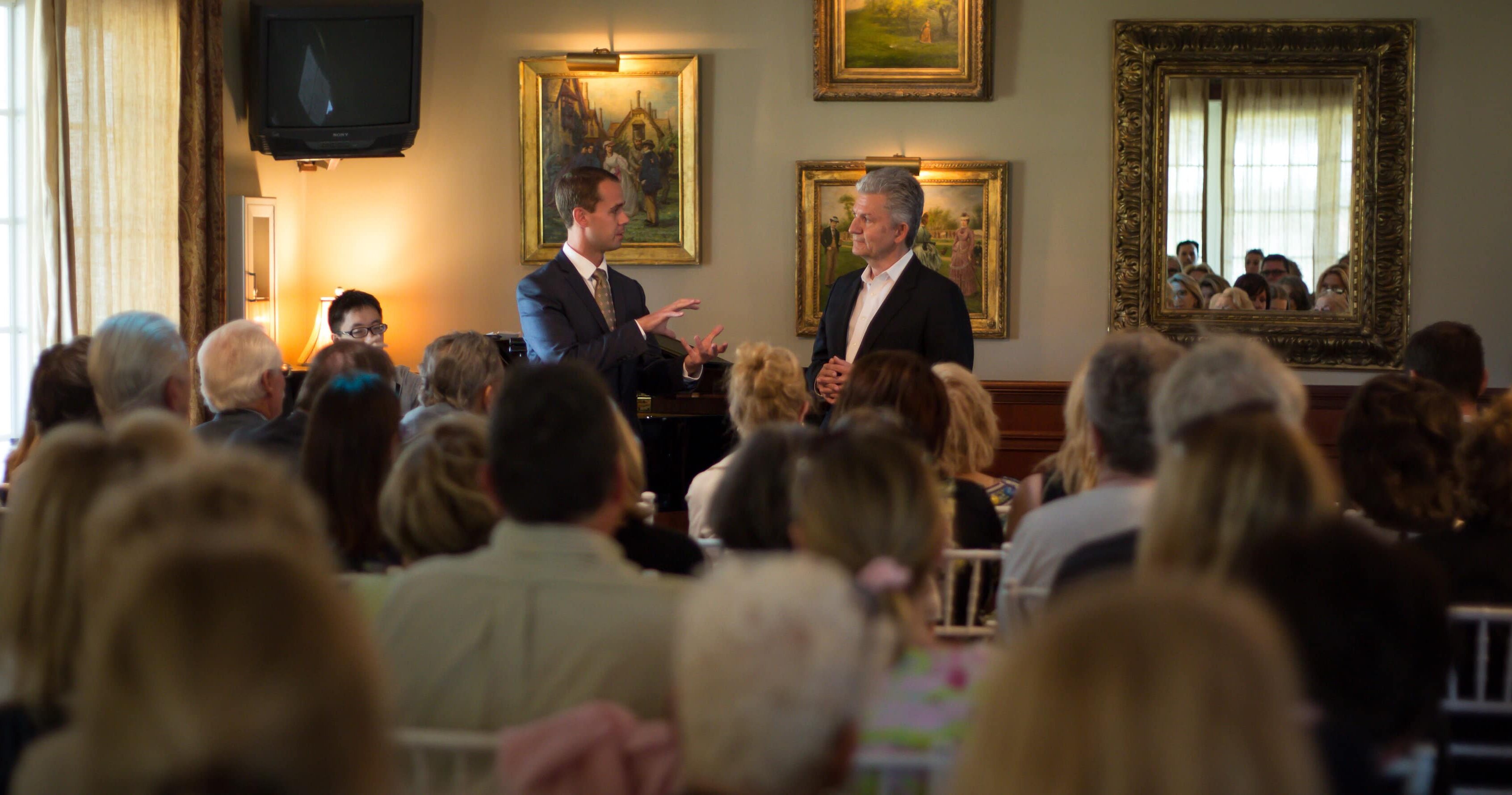 Discover Palm Beach Opera's engagement and community initiatives. PBO offers something for everyone, from a casual night out to in-depth conversations about the art form.
COMMUNITY EVENTS CALENDAR
Join us at one of our free, open-to-the-public community events! View the community calendar of events below. No reservation is required to attend.