"There was a palpable feeling of joy in the performance" — Musical America
ENHANCE YOUR EXPERIENCE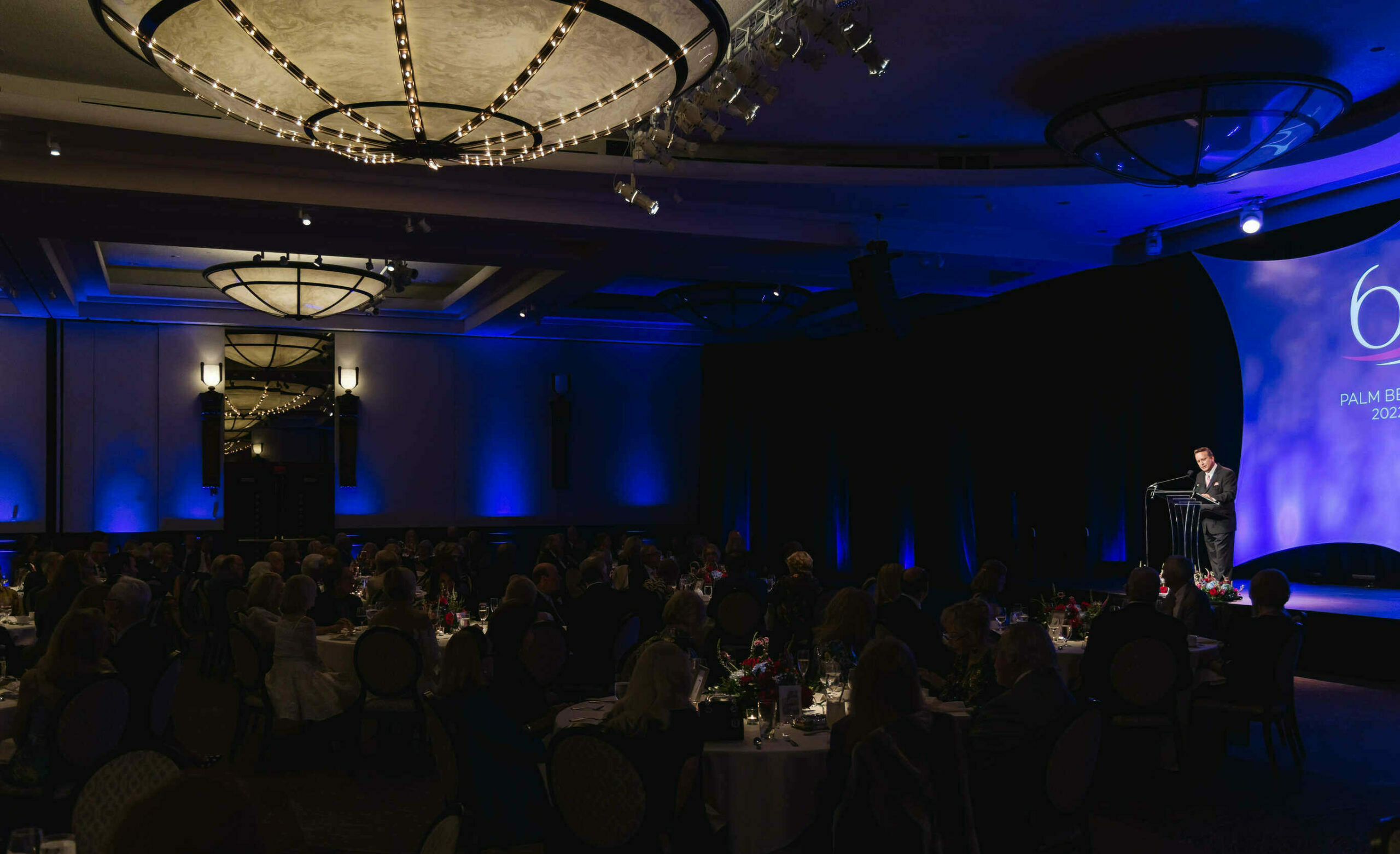 Join us for an exclusive VIP experience with a pre-performance dinner, drinks, and a unique introduction to the opera.
An inside look into the opera productions with thoughtful dialogue and intimate performances by PBO's resident artists.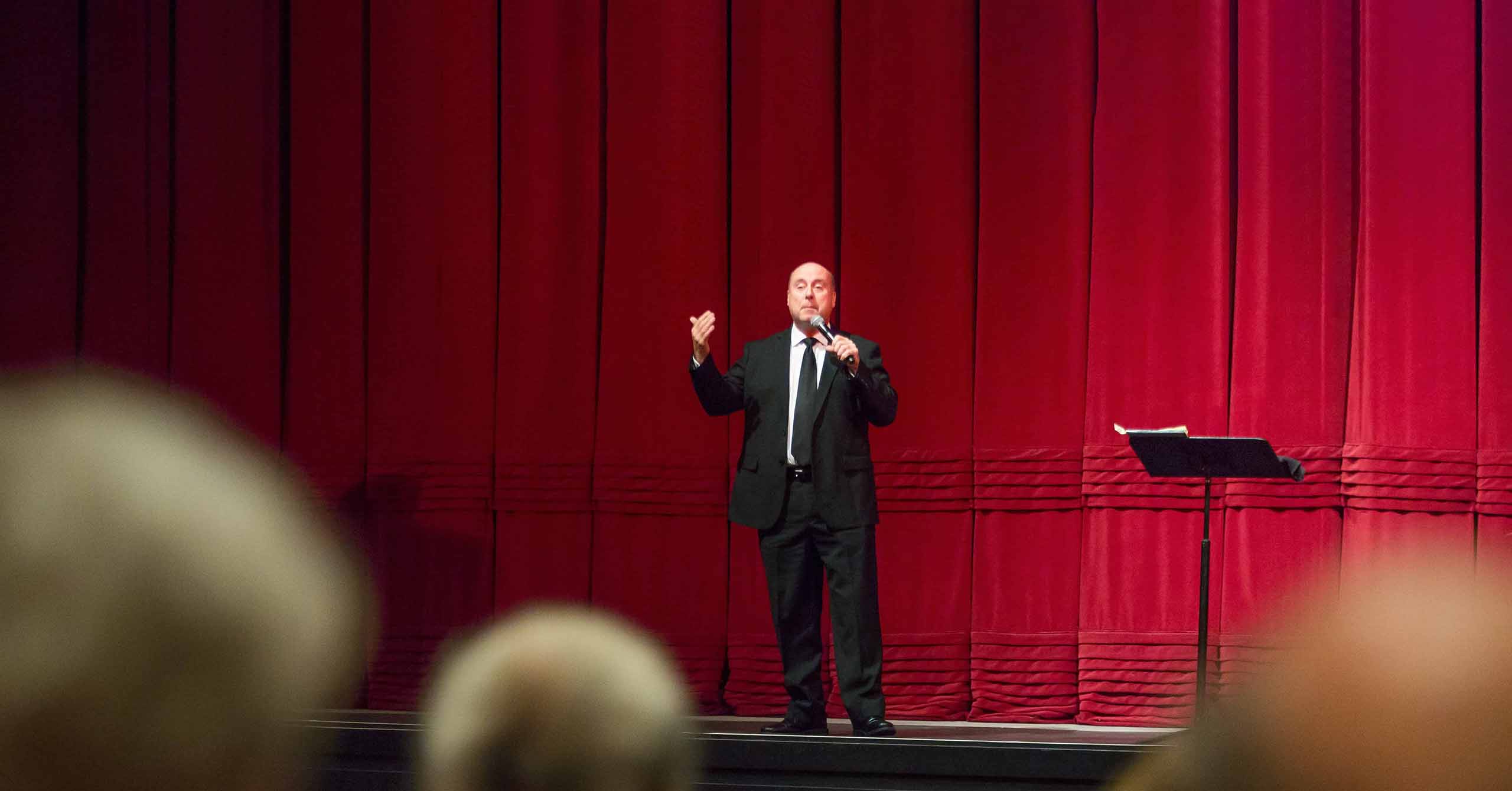 Curtain Warmers provide the audience with insider information about the operas, the composers, the music, and the company, from the perspective of the Associate Conductor.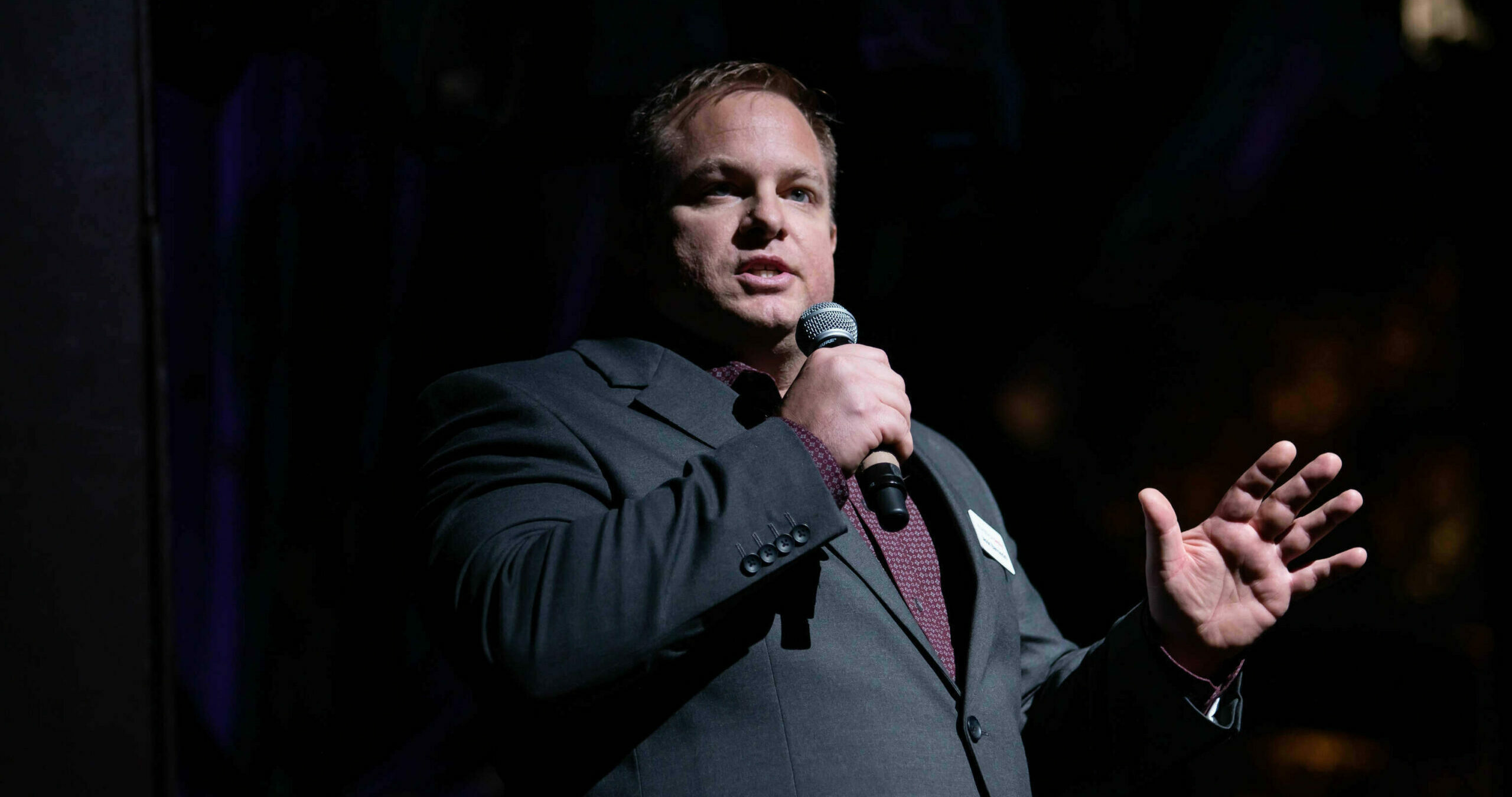 Sunday Q&A offers Sunday matinee guests the exhilarating chance to talk with Palm Beach Opera artists immediately following their final performance.
EXPLORE MORE AT PBO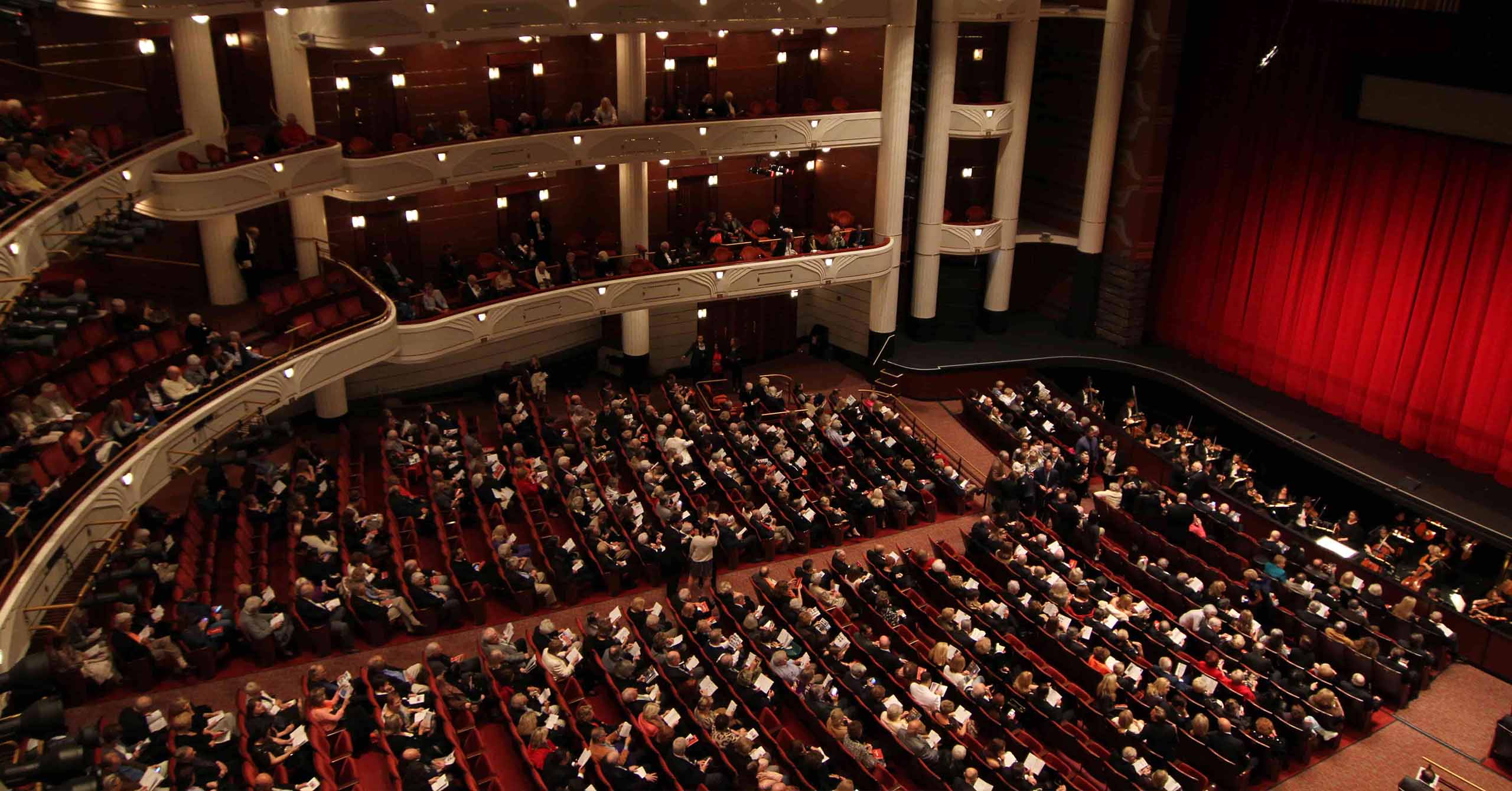 Palm Beach Opera's box office team is happy to assist you with all of your ticketing needs. Tickets may be purchased online, over the phone, or in-person at our office.
SUPPORT OUR MISSION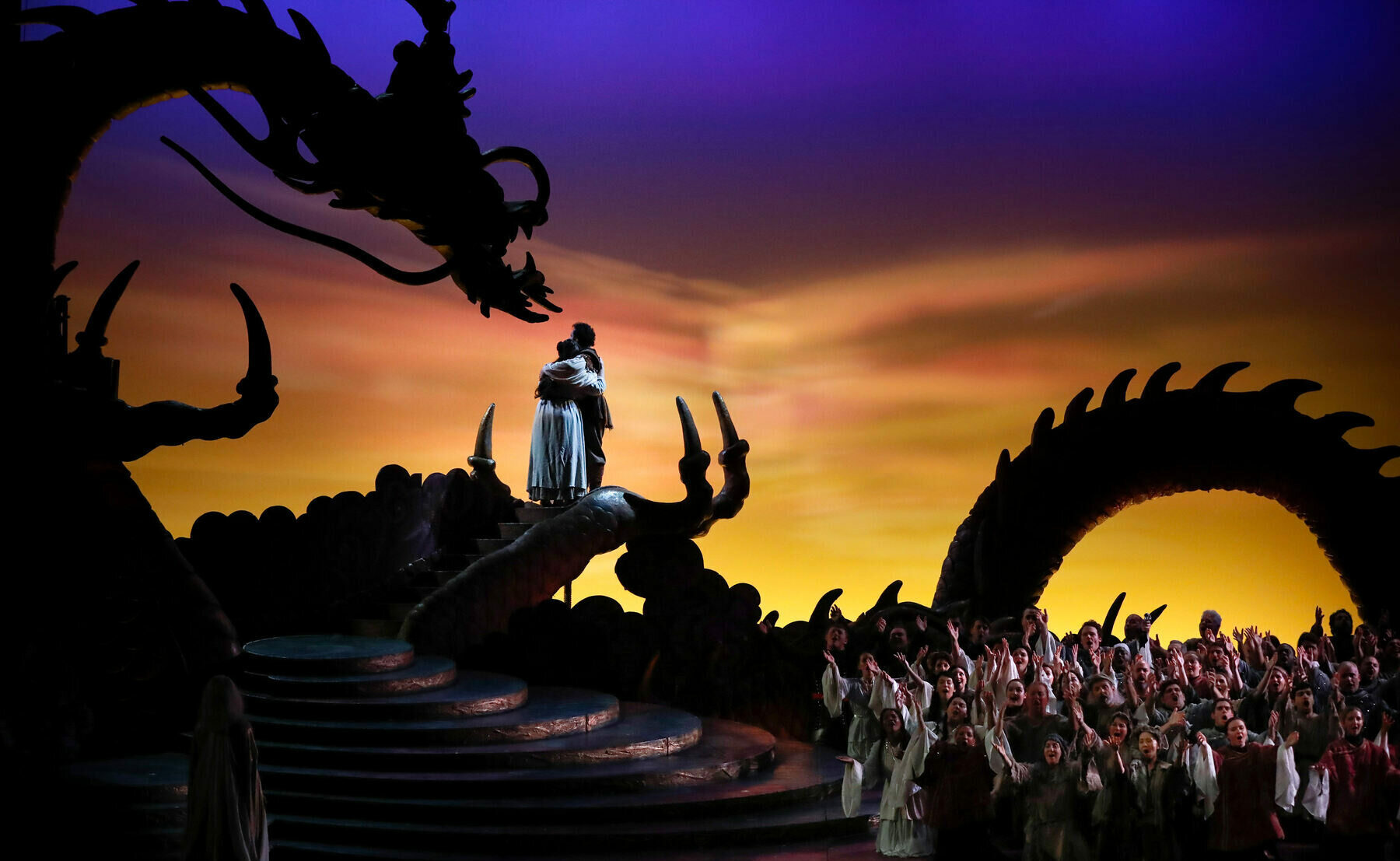 Every gift—at any level—supports Palm Beach Opera's mission of bringing world-class opera to South Florida, inspiring learners of all ages through free arts education, and training the next generation of opera stars.
Palm Beach Opera is committed to diversity, equity, and inclusion in all facets of the organization, and is an equal opportunity employer that does not discriminate based on race, color, national origin, religion, ancestry, sex, age, familial status, marital status, sexual orientation, gender identity and expression, disability, military service and veteran status, or genetic information.