COSÌ FAN TUTTE
by Wolfgang Amadeus Mozart
7:30PM, Friday, February 24, 2023
Kravis Center for the Performing Arts
7:30PM, Saturday, February 25, 2023
Kravis Center for the Performing Arts
2:00PM, Sunday, February 26, 2023
Kravis Center for the Performing Arts

A sparkling tale of twin romances
Palm Beach Opera's second mainstage production presents Mozart's intriguing Così fan tutte, a brilliant and sophisticated comedy of twin romances. Thought-provoking and playful, Mozart's classic opera offers humor and insight into human nature. Sung in Italian with English supertitles projected. 
---
Cast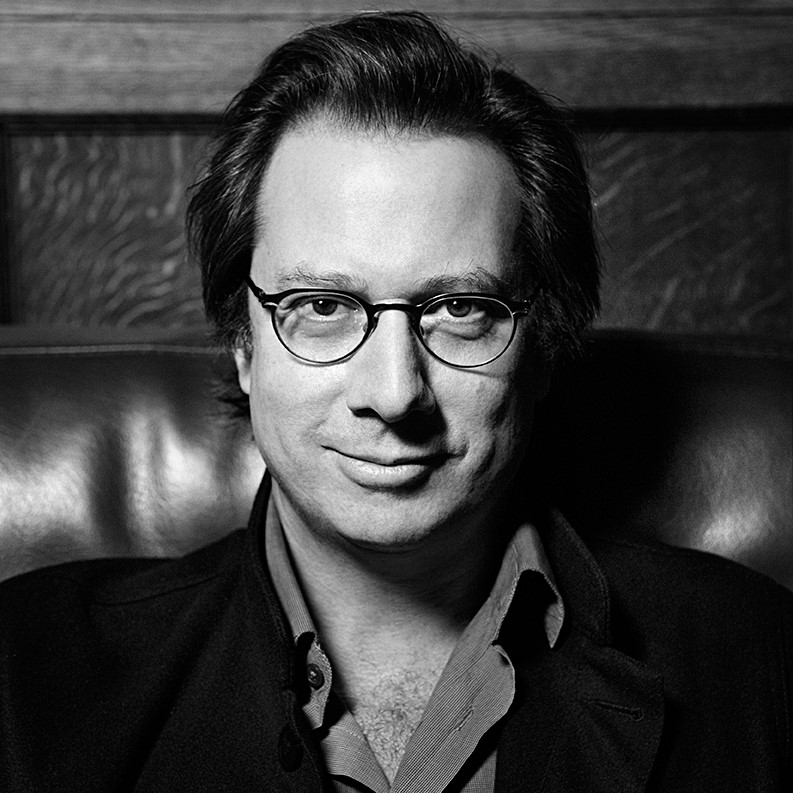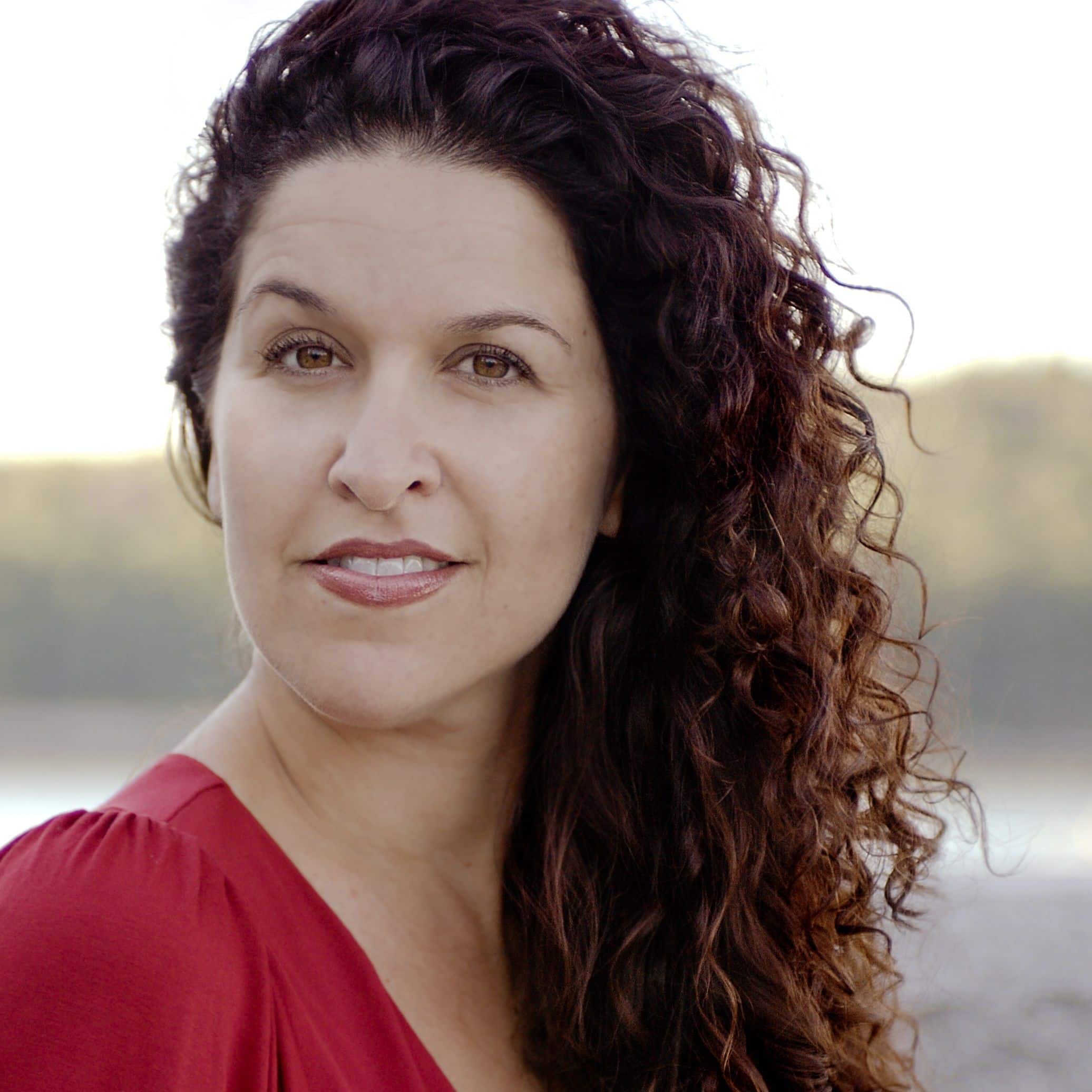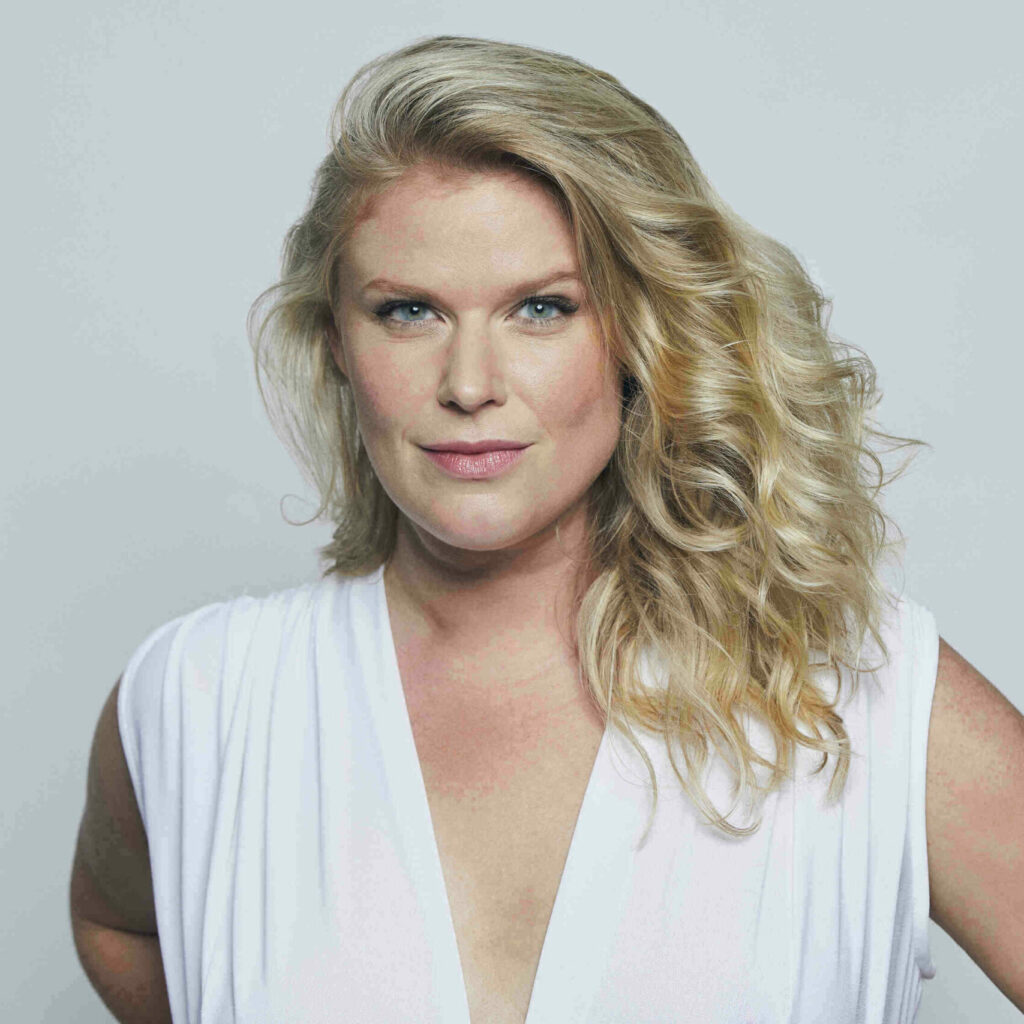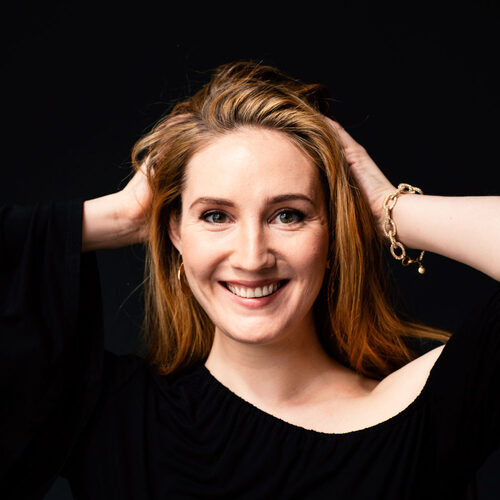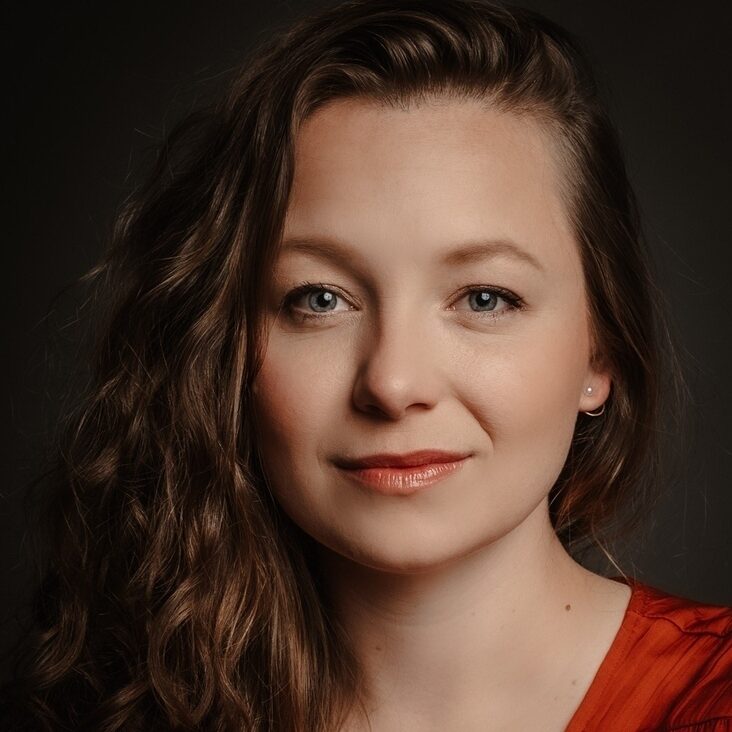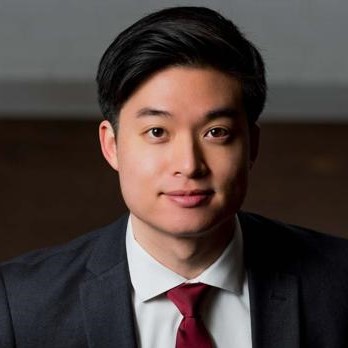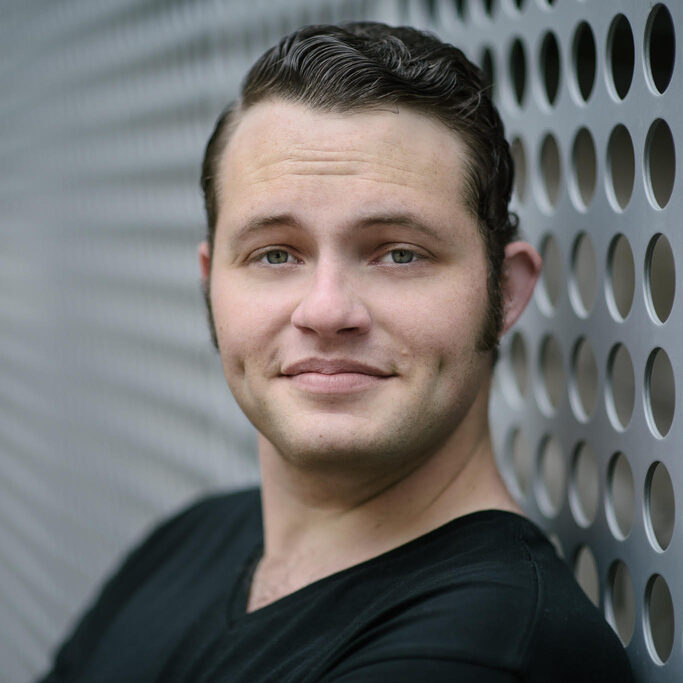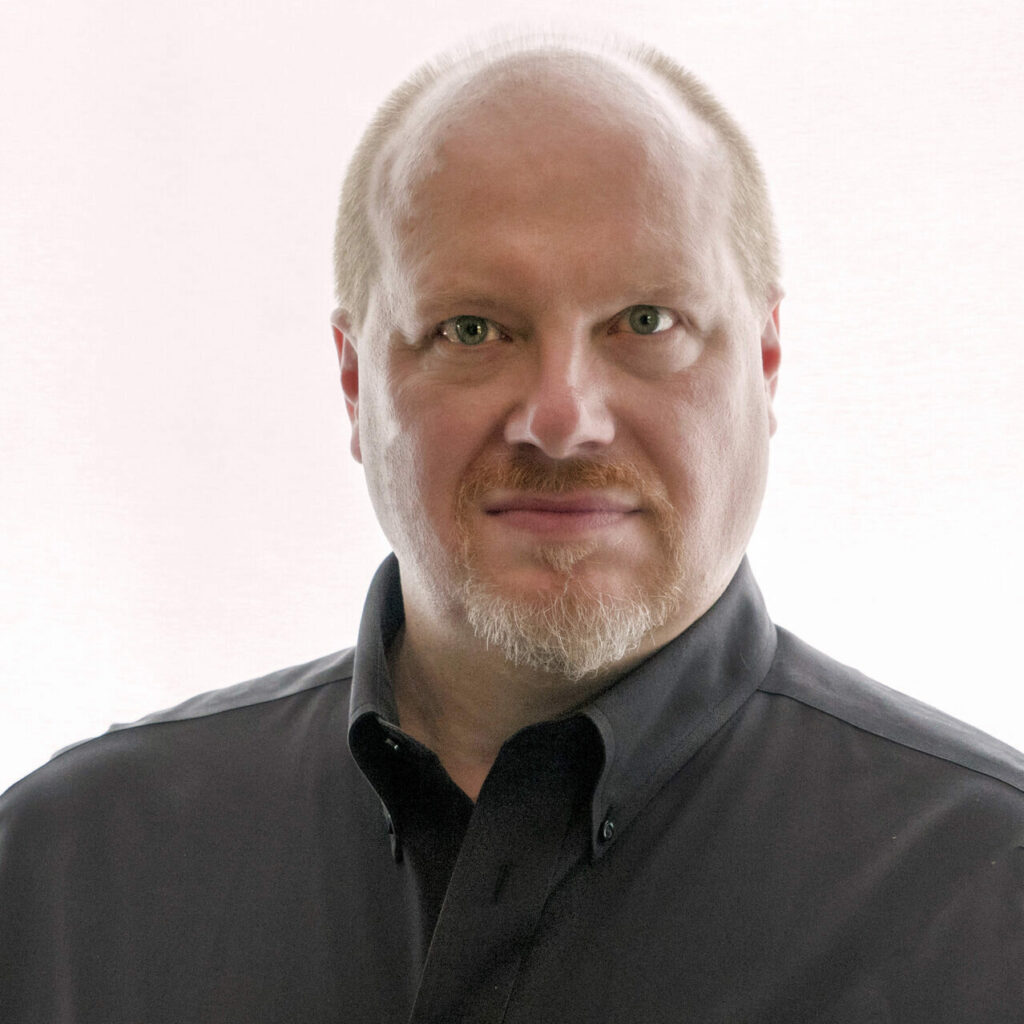 Synopsis
ACT I
A hotel at a Mediterranean resort, August 1914. Don Alfonso is trying to enlighten Ferrando and Guglielmo as to the true nature of women. He places a bet that he can prove their fiancées, Fiordiligi and Dorabella, are not the icons of purity the men believe them to be. Both sides are confident of victory within twenty-four hours.
Sisters Fiordiligi and Dorabella are celebrating the perfection of their lovers. Don Alfonso arrives and tells them that their men have been called up and must leave immediately for the battlefront. The men enact a farewell scene and "go off to war." The women are devastated, but the maid Despina tells them to look on the bright side and have a good time in their absence – in other words, behave exactly as men would.
Don Alfonso and Despina work together to this end. Don Alfonso introduces two Albanian friends whom Despina in turn introduces to the sisters. None of the three women penetrate the disguises of Ferrando and Guglielmo. Fiordiligi and Dorabella are offended to see the strange men and repelled by their advances. They declare fidelity to their lovers. The young men are delighted, but Don Alfonso is quite relaxed.
The sisters continue to grieve. The two rejected strangers return to them, swallow "poison" and collapse. The terrified girls call for Despina, who goes with Don Alfonso to find a doctor. Fiordiligi and Dorabella try to help the "dying" strangers. Don Alfonso returns with Despina disguised as a doctor who claims to cure everything by magnetism. The men revive, and believing they are in heaven, demand a kiss from their "angels" Fiordiligi and Dorabella. The sisters manage to resist again.
ACT II
Despina persuades the sisters to befriend their new admirers. They decide on preferences — Dorabella chooses Guglielmo; Fiordiligi, Ferrando. Each has instinctively chosen the other's partner. Don Alfonso and Despina cement the new love affairs in the context of a masquerade. The couples pair up and Dorabella yields to Guglielmo. Fiordiligi rejects Ferrando, for the time being. Ferrando and Guglielmo exchange notes on their progress. Ferrando is furious, and Guglielmo is triumphant but brutally dismissive of the fallen Dorabella.
Despina and Dorabella put pressure on Fiordiligi. Fiordiligi decides she must run away to join Guglielmo at war, but Ferrando confronts her again and she too yields. Agonized, Guglielmo witnesses it all. Don Alfonso has proven his point and won the bet.
Don Alfonso and Despina arrange for the new couples to be "married" by Despina disguised as a notary. As the girls sign their names, a military band is heard. Apparently the soldiers have returned unexpectedly. In the confusion, the two men disappear, re-emerging without their disguises. Shocked at the evidence of a wedding they swear vengeance on their rivals.
The plot is revealed. All four lovers' certainties have been destroyed. No one quite knows what to feel, except that certainly human nature has been at work.