2023 GALA — AN EVENING WITH PIOTR BECZAŁA
6:30PM, Monday, February 6, 2023
The Breakers Palm Beach
Save the date for an exclusive celebration of opera, elegance, and entertainment on Monday, February 6 at The Breakers Palm Beach. Enjoy an elegant dinner and experience the artistry of world-renowned tenor Piotr Beczała.
Palm Beach Opera's largest annual fundraising event, the gala showcases the foremost stars in opera in an intimate and exclusive recital in the area's most opulent venues. A highlight of the Palm Beach social calendar each year, the gala brings together opera lovers and community leaders to enjoy an evening of glamour, artistry, and a delectable dinner, while supporting the company's continued mission of bringing world-class opera to South Florida.
About Piotr Beczała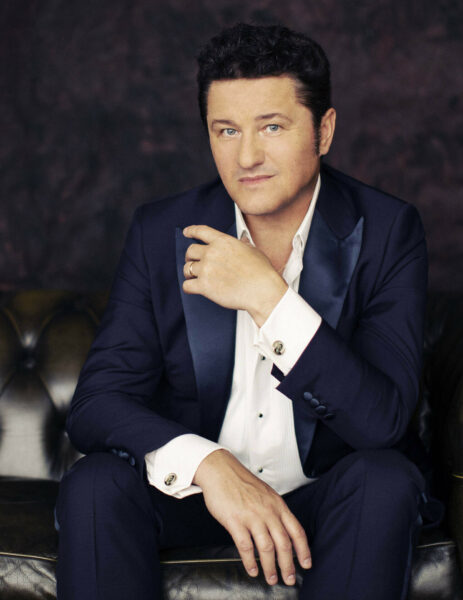 Piotr Beczała is one of the most sought-after tenors of our time and a constant guest in the world's leading opera houses. The Polish-born artist is acclaimed not only for the beauty of his voice but also for his ardent commitment to each character he portrays. In addition to his operatic work, he has sung many of the great vocal works with the world's most distinguished orchestras and maestri.
"The kind of voice you want to hang medals on."
—OPERA News
---
Gala Chairs
Merill and Charles Gottesman
Grand Gala Sponsor
Mrs. Veronica Atkins
Gala Council
Mr. & Mrs. Jeffrey H. Alderton
Mrs. Veronica Atkins
Julie & Robert Desnick
Mr. & Mrs. Robert Fromer
Mr. & Mrs. David Genser
Mr. & Mrs. Charles Gottesman
Mr. & Mrs. Sidney Kohl
Dr. Frayda Lindemann
Mr. & Mrs. Martin Sosnoff
Bronze Sponsors
Mr. & Mrs. Scott Laurans
Gold Sponsors
Mr. & Mrs. Jeffrey H. Alderton
Julie & Robert Desnick
To join the Host Committee or Gala Council, please contact David Walker, General & Artistic Director, at dwalker@pbopera.org or 561-835-7563.