2022-2023 Season Bailey Apprentice Artist Program
The Cornelia T. Bailey Apprentice Artist Program offers recent music school graduates valuable performance experience alongside Palm Beach Opera's intensive training curriculum. The Bailey Apprentice Artists act as Palm Beach Opera's community ambassadors, singing throughout the region in education and community engagement concerts, while also covering supporting roles, studying leading roles, and adding strength to all mainstage production choruses.
The Bailey Apprentice Artist Program is part of a unique three-tiered training system at Palm Beach Opera that includes the Studio Program and the Benenson Young Artist program.
The Cornelia T. Bailey Apprentice Artist Program is funded by The Cornelia T. Bailey Foundation.  Additional funding is provided by the Gladys and Sy Ziv Foundation.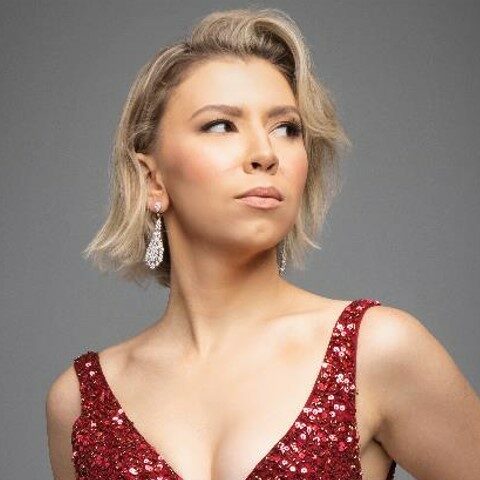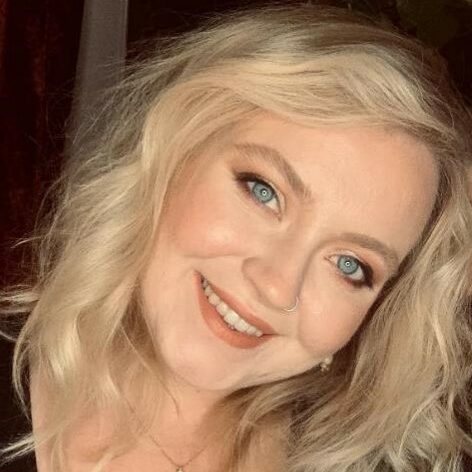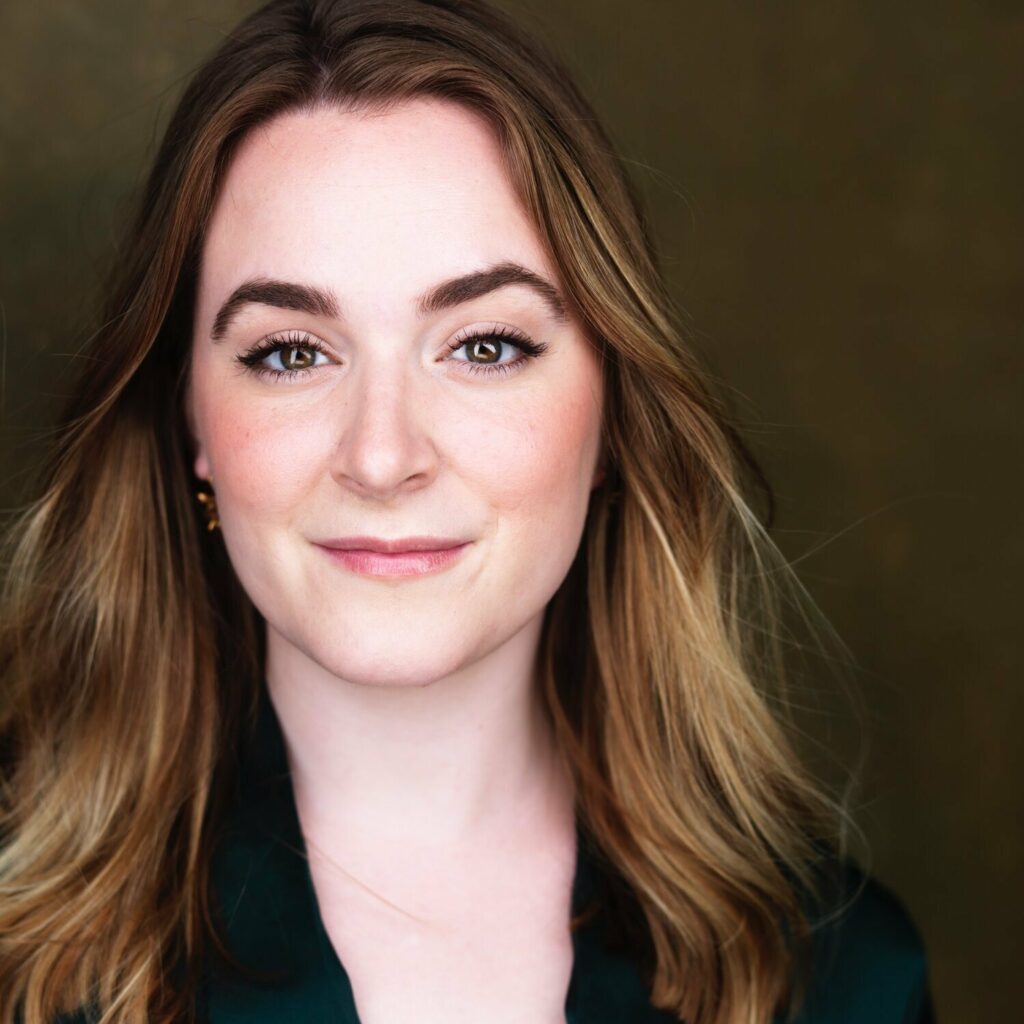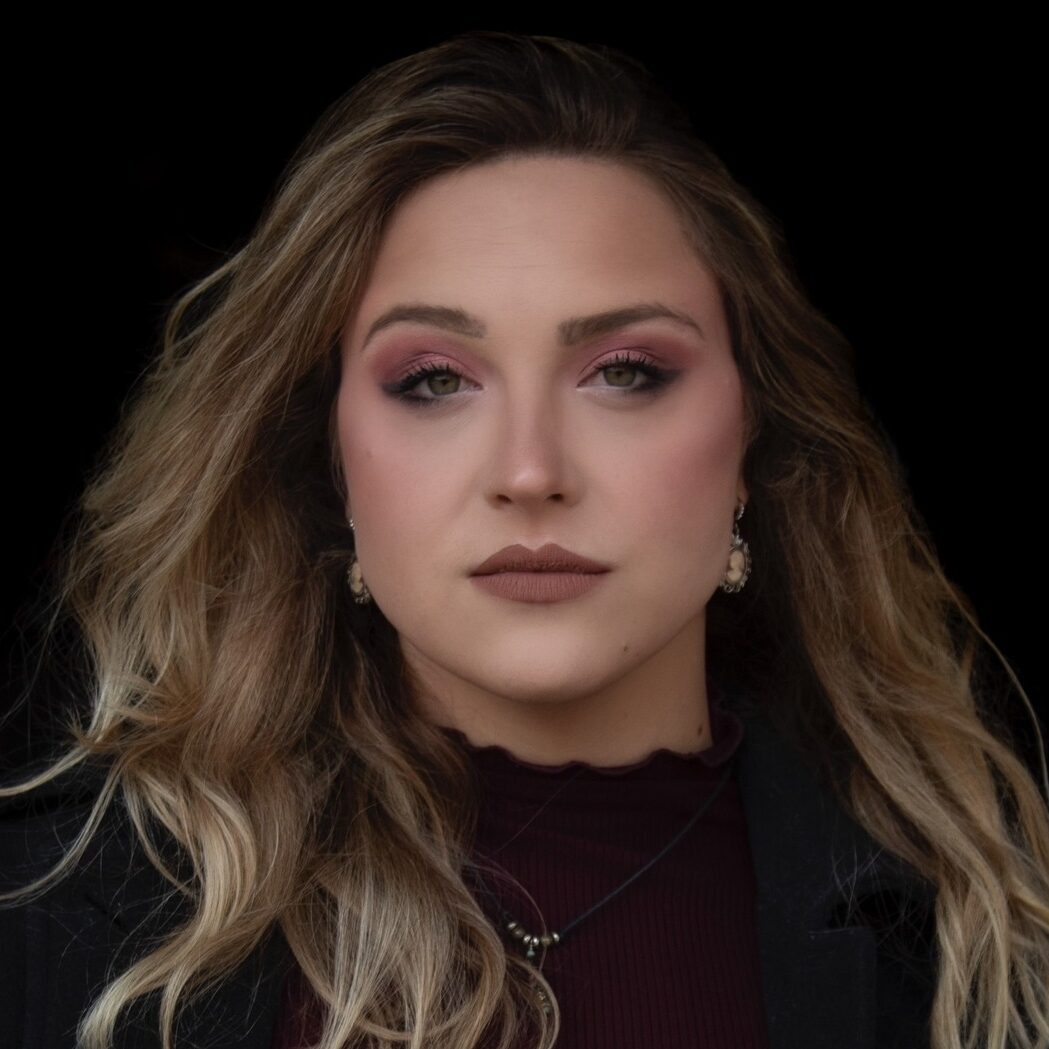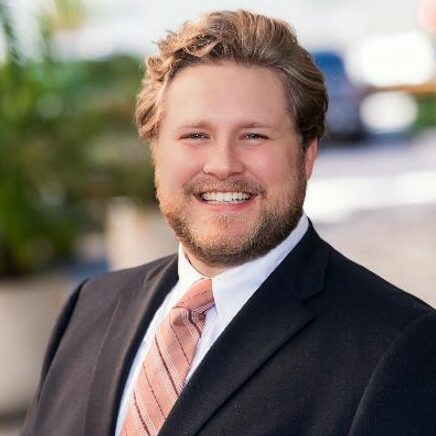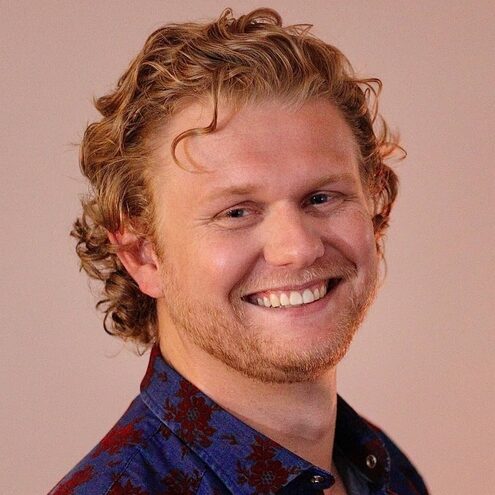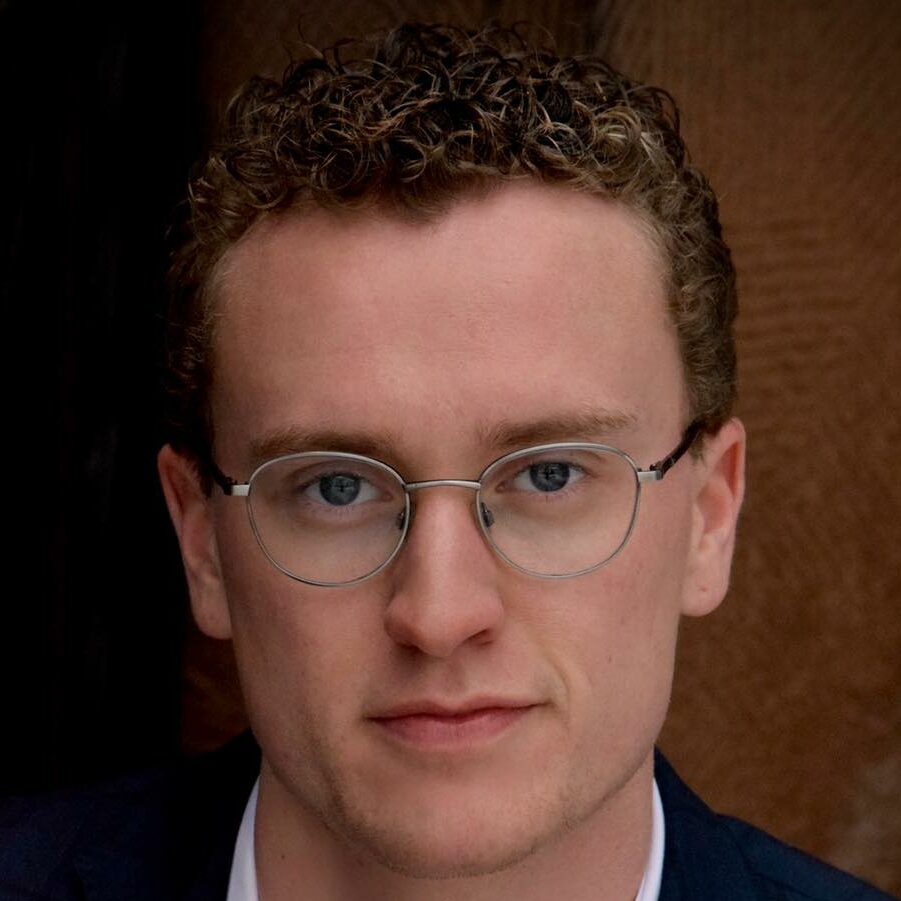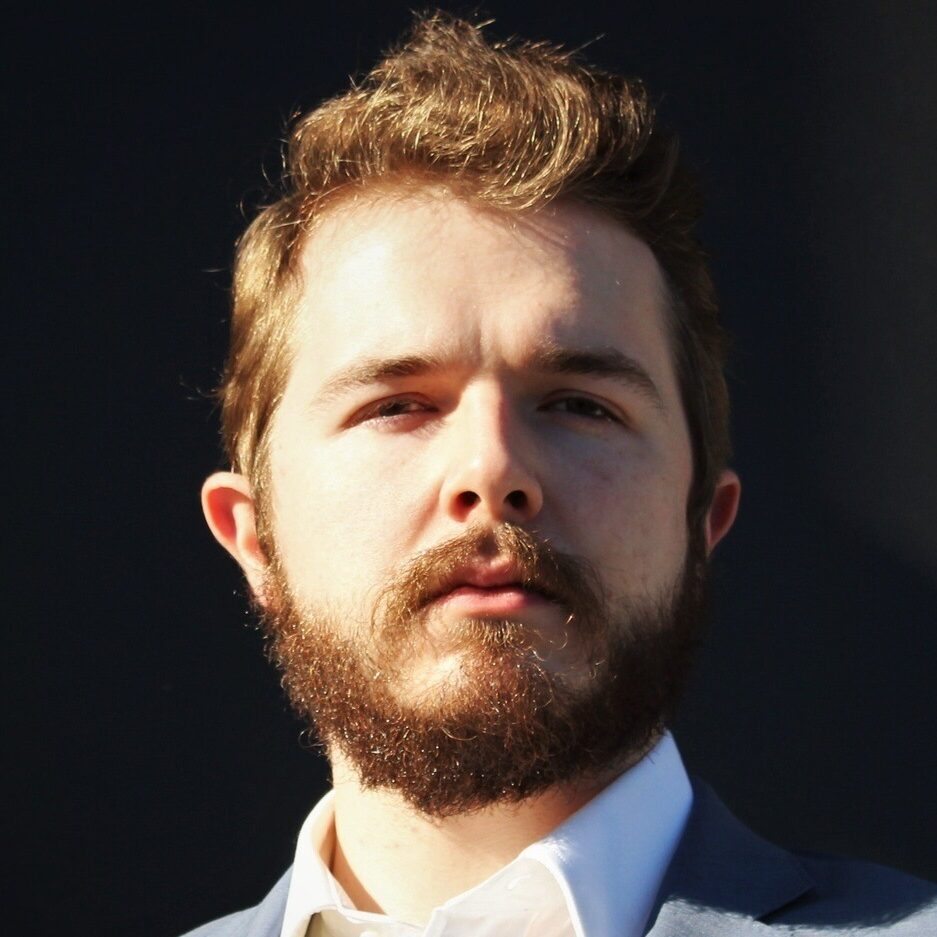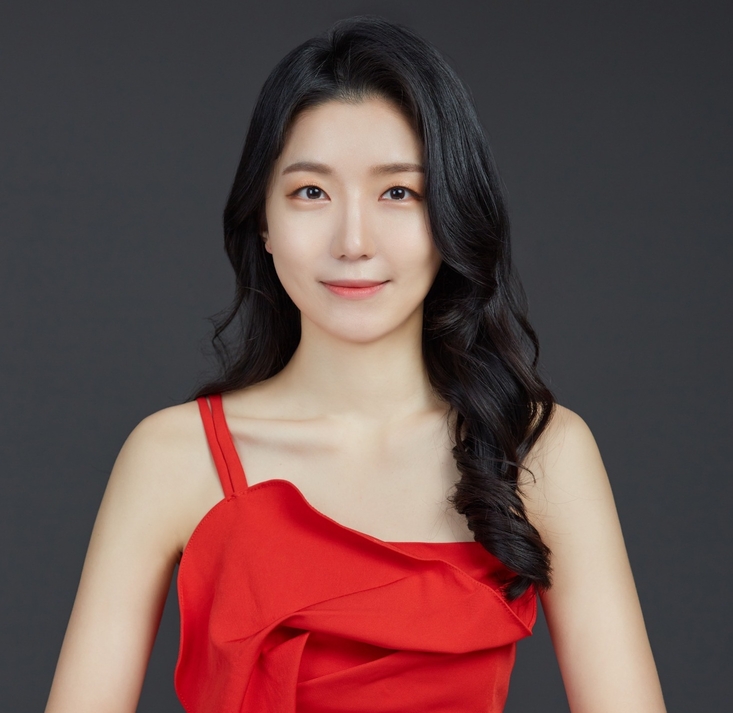 Guest Faculty
Voice Teachers
Stephen King
Michael Paul
Nova Thomas
Vocal Coach
Danielle Orlando
Diction Coaches
Corradina Caporello, Italian
Bénédicte Jourdois, French
Marianne Barrett, German
Ksenia Leletkina, Russian
Anna Betka, Czech
Acting Coach
Paul Curran
Would you like more information about auditions?
For more information about the Apprentice Artist Program and auditioning, visit our Resident Artist Audition page.
2021-2022 Season Apprentice Artists
Maria Vasilevskaya, Soprano
Marissa Moultrie, Soprano
Meridian Prall, Mezzo-soprano
Megan Graves, Mezzo-soprano
Steven Ricks, Tenor
Bergsvein Toverud, Tenor
Kyle White, Baritone
Ian Rucker, Baritone
2020-2021 Season Apprentice Artists
Emily Helenbrook, Soprano
Megan Callahan, Mezzo-Soprano
SarahAnn Duffy, Mezzo-Soprano
Juan Hernández, Tenor
Steven Ricks, Tenor
Kyle White, Baritone
2019-2020 Season Apprentice Artists
Suzannah Waddington, Soprano
Emily Helenbrook, Soprano
SarahAnn Duffy, Mezzo-Soprano
Jenny Anne Flory, Mezzo-Soprano
Maire Carmack, Mezzo-Soprano
David Anderson, Tenor
Juan Hernández, Tenor
Philippe L'Esperance, Tenor
Eric Smedsrud, Baritone
Matthew Soibelman, Bass
PG Hazard, Pianist
2018-2019 Season Apprentice Artists
Sooyeon Kang, Soprano
Suzannah Waddington, Soprano
Maire Carmack, Mezzo-Soprano
Jenny Anne Flory, Mezzo-Soprano
Michael Anderson, Tenor
Anthony Ciaramitaro, Tenor
Pavel Suliandziga, Tenor
Robert Gerold, Baritone
Michael Miller, Baritone
Christopher Carbin, Baritone
2017-2018 Season Apprentice Artists
Maria Brea, Soprano
Sooyeon Kang, Soprano
Brooklyn Snow, Soprano
Kelsey Robertson, Mezzo-Soprano
Emily Spencer, Mezzo-Soprano
Matthew Greenblatt, Tenor
Elliott Paige, Tenor
Robert Gerold, Baritone
Samuel Hinkle, Baritone
James Wright, Baritone